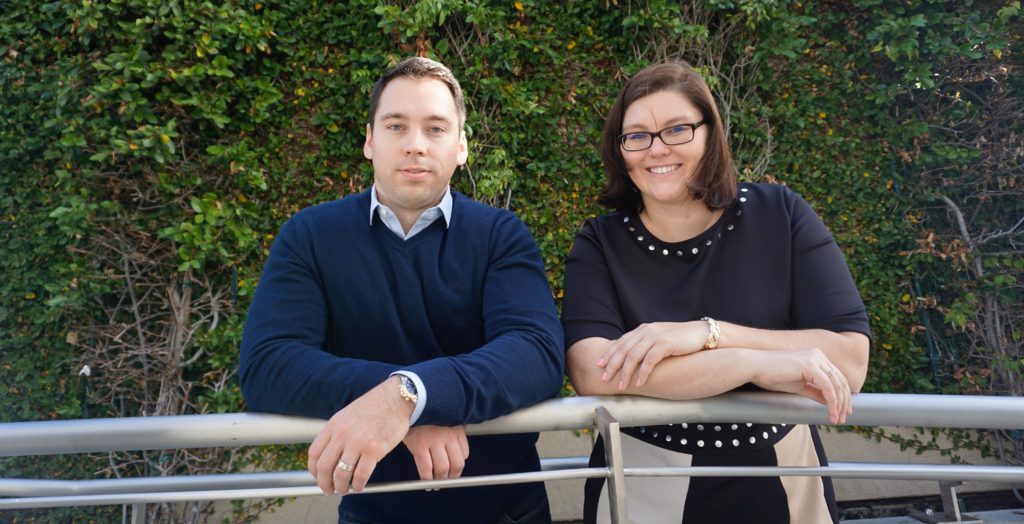 SUSTAINABLE BUSINESS GROWTH
TAILORED TO YOUR NEEDS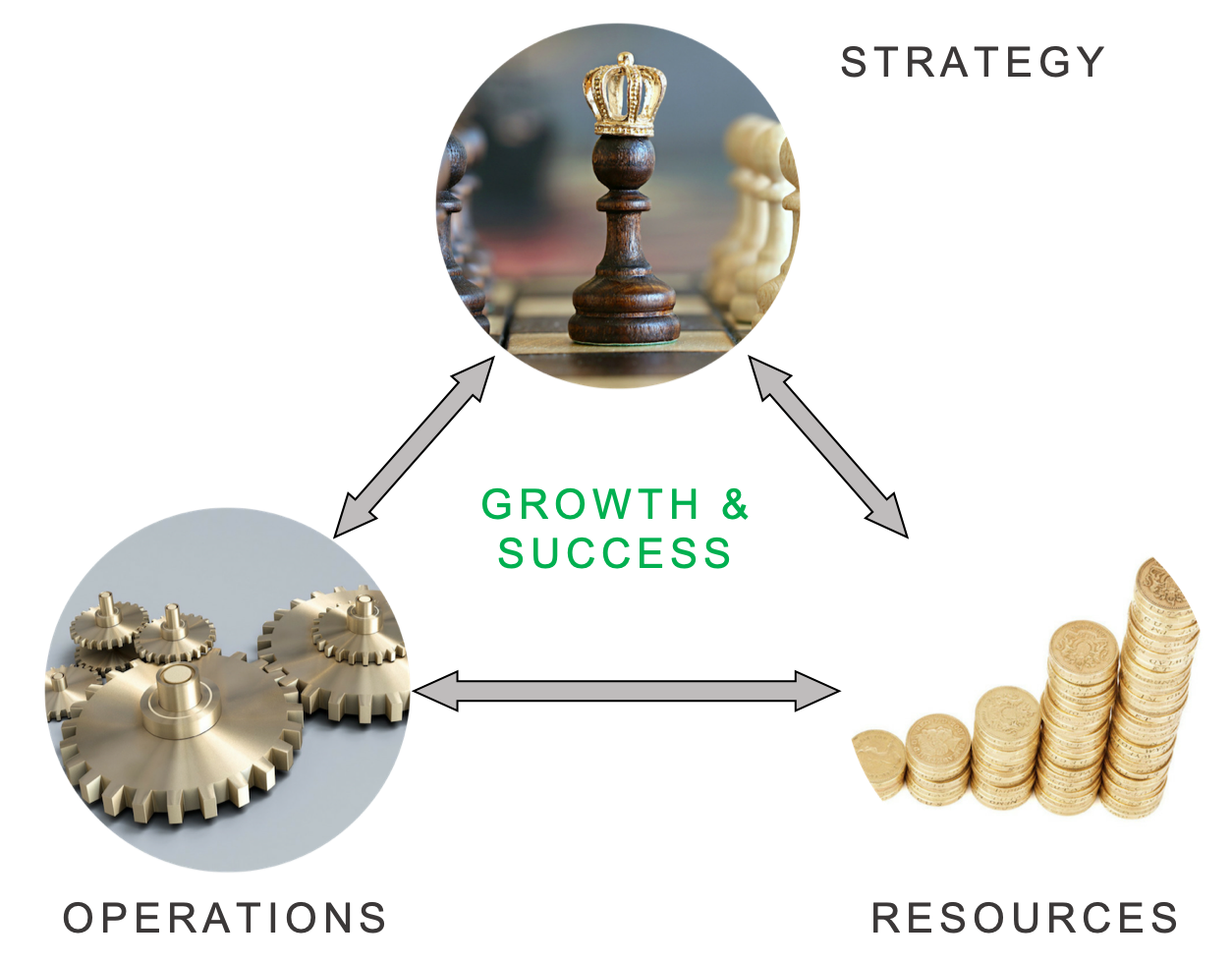 Strategy
No Strategy – No Success!
Strategy is the map for business growth. It defines a clear path forward and considers different scenarios. With our cross-industry expertise and holistic approach to profit and success, we free your business from distraction and focus your strategy on realizing your vision.
Operations
Profits hide in plain sight! Well-organized operational processes enable you to focus on your core competence. Maintained regularly and adjusted to changing needs, they keep your business on track, make sure your finances are in good shape and keep your team organized. Internal processes and systems are the undervalued key-contributor to growth and success.
Resources
The most critical resource factors to any business are Time, People and Money. The company that manages these resources best will have the most success. 
As your business grows to the next level, your resources are exposed to challenges. Getting more people onboard, covering the increasing expenses, choosing the right investments and making sure everybody works productively, is essential in a growth phase.
"Success and Growth are a Matter of Taking the RIGHT STEPS!"
We build businesses that are set up for success!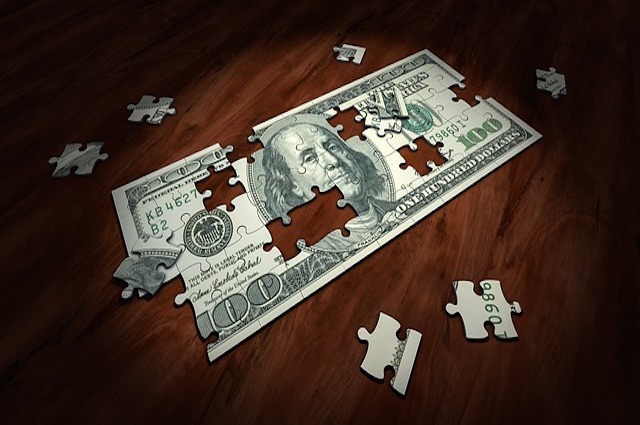 holistic solutions
No band-aid solutions for theoretical situations. No shifting from left to right without actual benefit. We assess your specific situation with our holistic approach, considering interlinkages and deliver sustainable results that work in the real world.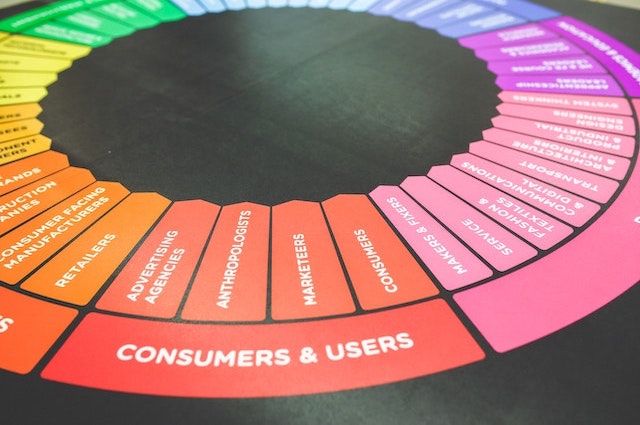 100% Customized
Customized to your specific needs to function efficiently during your regular operations. Each business is unique and has a different combination of assets, resources and challenges. Following our practical hands-on approach, wedesign customized, effective solutions.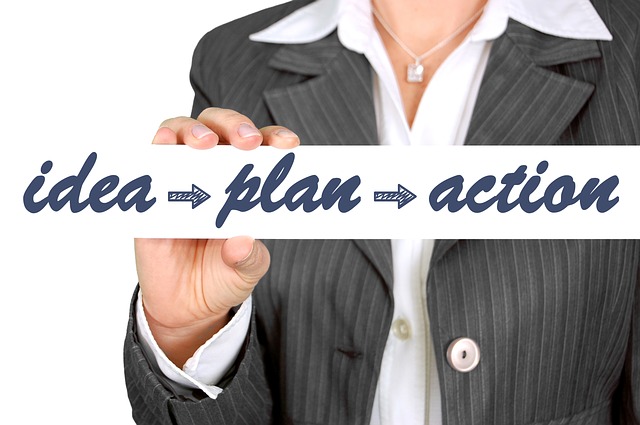 guided implementation
Knowing what to do is great but putting it to action is key! Taking the necessary steps can be hard and uncomfortable. Just like a personal trainer, we will be by your side to make sure you implement knowledge and achieve your desired results.
RespectStrategy-Founder, Mona Tenjo, with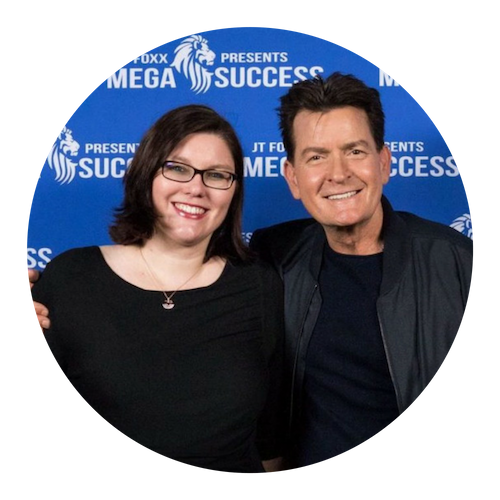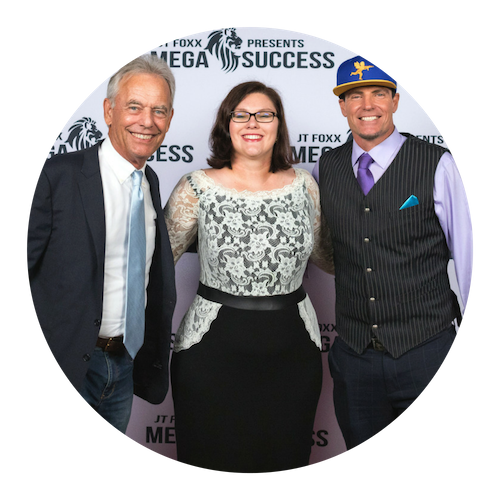 Hugh Hilton & Vanilla Ice
HH: Business Tycoon & Real Estate Investor
VI: Rapper, Actor & Property Investor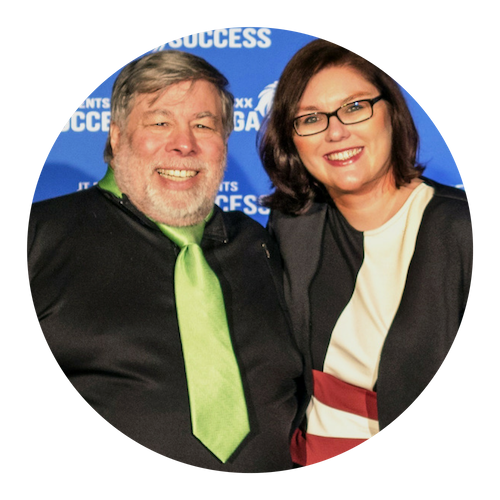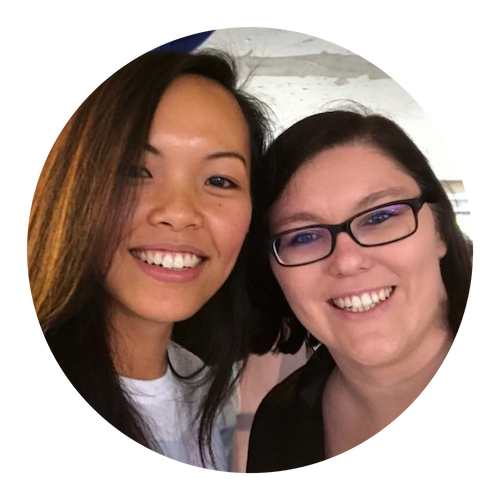 Chanyu Xu
Foodtech Industry Serial Entrepreneur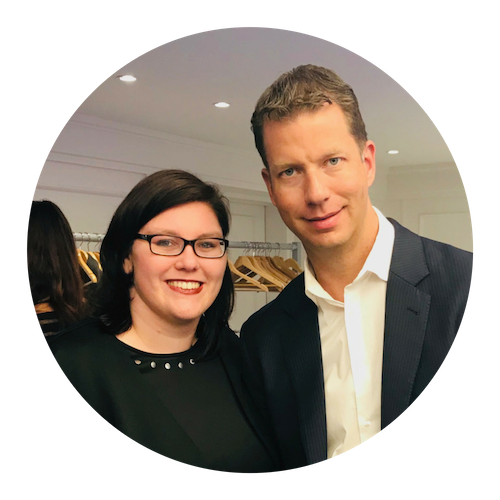 JT Foxx
World's #1 Wealth & Business Coach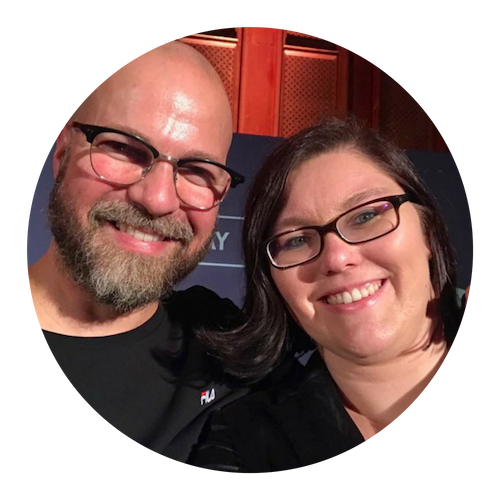 Curse
Rapper & Motivational Coach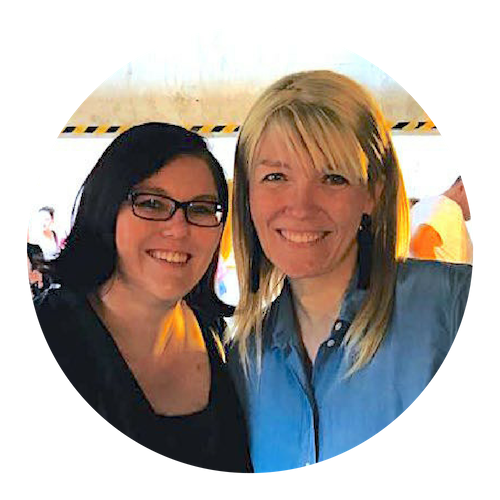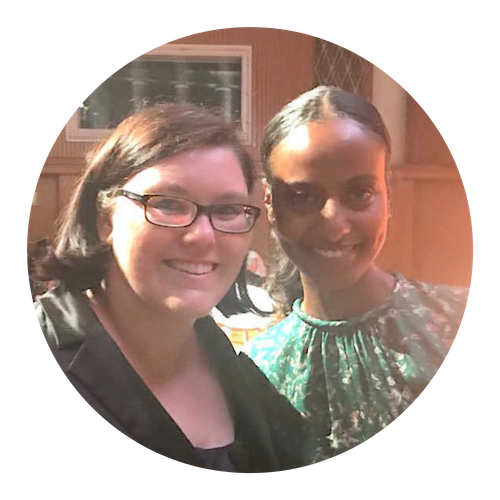 Sara Nuru
Top Model & Social Entrepreneur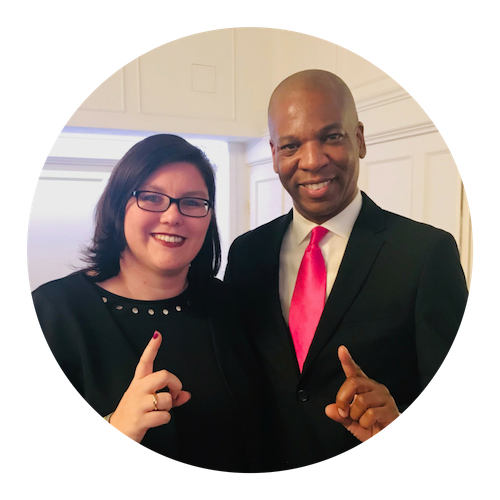 Reggie Batts
Motivational Speaker & Mindset Coach